Pennsylvania Under Stay at Home Order
Pennsylvania Under Stay at Home Order Governor Announces
Pennsylvania Gov. Tom Wolf on Wednesday announced that the entire state would be told to stay at home, dramatically expanding the number of counties that are affected by the CCP virus pandemic.
Wolf said that all residents in all of Pennsylvania's 67 counties have to stay at home as much as possible to slow the spread of the Chinese Communist Party (CCP) virus, which causes COVID-19.
The number of cases in Pennsylvania, which is situated next to hard-hit New York and New Jersey, has risen to about 1,000 cases, according to data from Johns Hopkins University.
"We appreciate the shared sacrifice of all 12.8 million Pennsylvanians; we are in this together," Wolf said in a statement.
"This is the most prudent option to stop the spread of COVID-19 across our commonwealth, where cases continue to grow daily," Wolf said, adding that a "statewide stay-at-home order is being made after many discussions with multiple state agencies; Dr. Levine; and state, county and local officials as we continue to monitor the most effective ways to save lives and stop the spread of COVID-19."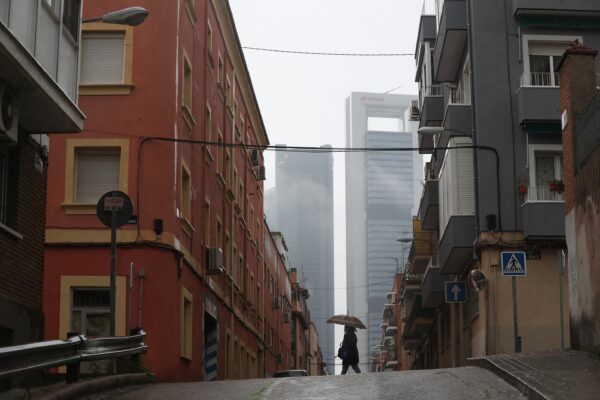 Residents may leave their houses for several reasons, including working at a business that is still open, going to a pharmacy or grocery store, visiting a doctor, caring for a family member, or going outside to exercise.
Police will not be focused on enforcement but will be informing residents of the order, Wolf said.
His order will last until April 30. Schools and nonessential businesses have been closed until further notice.
Before Wednesday, only 33 counties were impacted by the stay-at-home.
"This statewide stay-at-home order is not just to protect ourselves from exposure to COVID-19, but it protects those on the front lines," Dr. Rachel Levine, the top health official in the state, said. "Our doctors, nurses, police, fire, EMTs need us to do this. And the CNAs who are taking care of our family in nursing or long-term care facilities need us to do this. Staying at home doesn't mean making a daily stop at the grocery store because you need to get out of the house. Staying at home means you must stay at home."
A number of other states, including New York, California, and New Jersey, have implemented similar stay-at-home orders. Florida Gov. Ron DeSantis on Wednesday also announced the state will be under a stay-at-home order, limiting human interactions outside of the home as only essential services will be accessible.
The CCP virus first emerged in Wuhan, China, late last year before the Chinese regime's mismanagement and cover-up efforts led to a worldwide pandemic. Top U.S. officials, including Secretary of State Mike Pompeo, have said that it's likely the CCP has not reported the true scope of cases and deaths in the country.