Gun Stores Remain Open During Pandemic LA County – New Jersey
Los Angeles County's top law enforcement official said gun stores can remain open amid the CCP virus pandemic, as did New Jersey's governor.
Los Angeles County Sheriff Alex Villanueva twice tried forcing the closure of gun stores but said in a statement that he took into account new guidance from the Department of Homeland Security that listed gun stores, manufacturers, importers, distributors, and shooting ranges as essential critical infrastructure businesses.
The guidance is advisory but "is persuasive given its national scope," Villanueva said in a statement late Monday.
"Based on this further input from the federal government, the Los Angeles County Sheriff's Department will not order or recommend closure of businesses that sell or repair firearms or sell ammunition."
The revision came days after the National Rifle Association and other groups filed a federal lawsuit against the county, alleging Villanueva's actions violated the Second Amendment.
New Jersey Gov. Phil Murphy, a Democrat, also reversed course, saying gun stores can now remain open amid the pandemic.
"In accordance with the guidance released over the weekend by the federal Department of Homeland Security, we will allow firearms sellers to operate," Murphy said in a statement.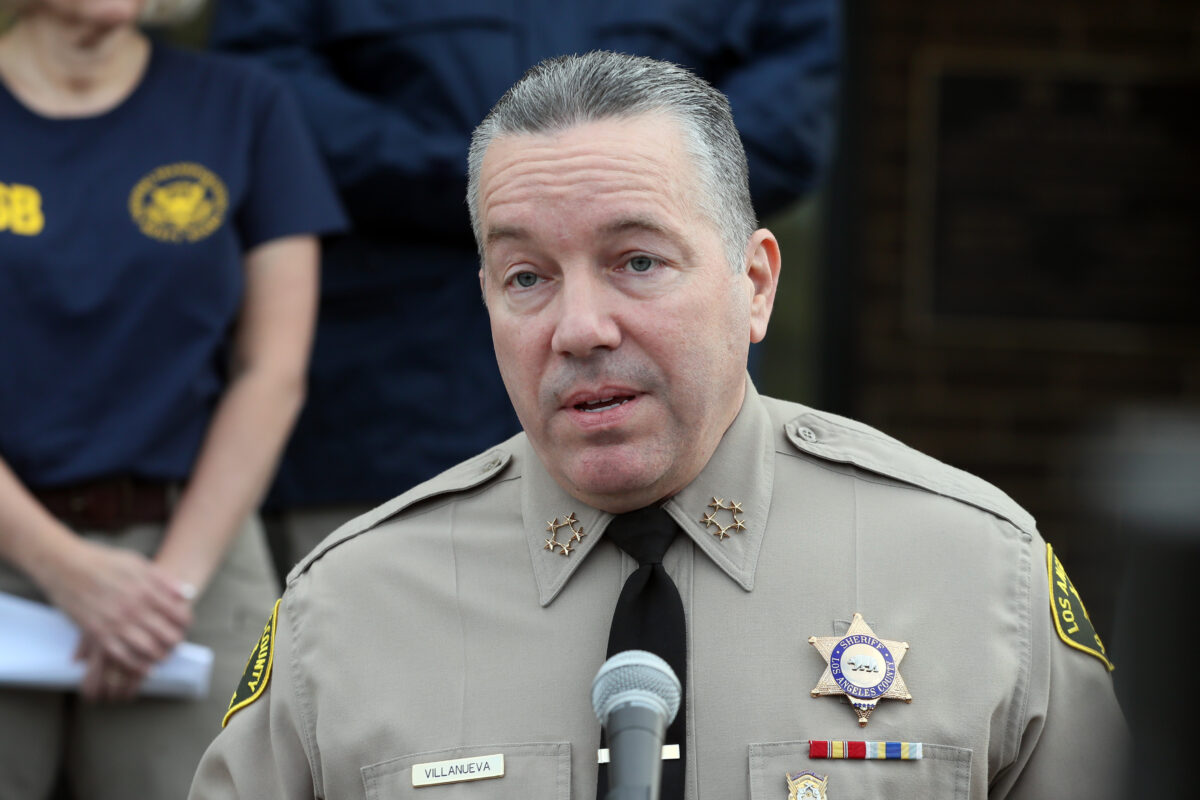 Both officials previously ordered gun stores to close, labeling them nonessential.
A number of states and local governments have ordered nonessential businesses to close as part of efforts to stop the spread of the CCP (Communist Chinese Party) virus, commonly known as the novel coronavirus.
Villanueva ordered gun stores in the county to close earlier this month only to halt the decision because county counsel Mary Wickham issued an opinion asserting gun stores could be classified as essential businesses under Gov. Gavin Newsom's statewide order mandating nonessential businesses close.
Newsom told reporters later that he would "defer to the sheriff," prompting Villanueva to reissue the order for gun stores to close.
The sheriff told reporters at a press conference that forcing the closure of the stores didn't violate the Second Amendment because "it's not an issue of banning the sales of guns."
Los Angeles Mayor Eric Garcetti said last week that any nonessential businesses that hadn't closed would be warned before authorities shut off their water and power.
"You know who you are. You need to stop it. If you don't, we will shut you down," he said, calling business owners defying the order "irresponsible and selfish."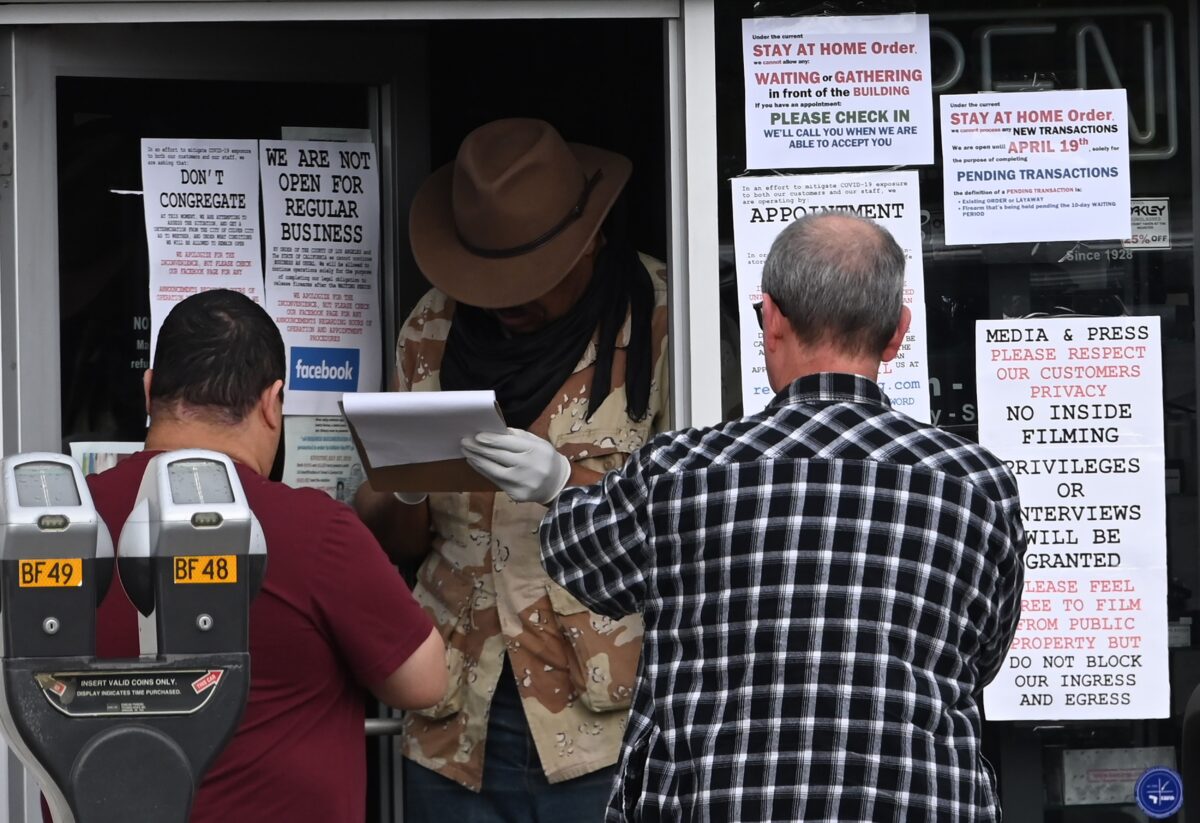 The Department of Homeland Security issued updated guidelines over the weekend about which workers could be considered critical as an increasing number of states ordered nonessential workers to stay home.
The agency's guidelines now state that "workers supporting the operation of firearm or ammunition product manufacturers, retailers, importers, distributors, and shooting ranges" are deemed essential.
Christopher Krebs, who heads the DHS's Cybersecurity and Infrastructure Security Agency, wrote that the updated guidelines are intended to be an official recommendation and are nonbinding, which means that states can theoretically implement different restrictions.
An earlier legal opinion authored by the attorney general of Texas stated that local governments in the state could not ban the sale of guns even during a pandemic.
Jack Phillips contributed to this report.
Follow Zachary on Twitter: @zackstieber