A National Mask Mandate?
Dear Healthy Americans,
The main question I have been getting lately is this:
"Can Biden make a national mask mandate?"
Holy smokes, after all this time, and my hundreds of videos on the topic, I HOPE you know that "no president can make a law!"
I made a video for you this evening that explains it all.
"100 Days of Masking" 
The comments on the video are great!
I LOVE reading and interacting with those of you leaving comments on my YouTube channel.
One commenter (Maria) kindly summarized my video points here:
A President can issue executive orders which clarify or further EXISTING laws. The President cannot MAKE laws. A President cannot mandate anything related to your personal actions. A "challenge" is NOT a LAW.
Thanks, Maria!

(Another commenter wrote, "Biden making a law? Who does he think he is… a governor?!"
GOOD ONE!
Be sure to SUBSCRIBE to all my video channels here:
YouTube
Youtube Back up Channel
Bitchute
When you subscribe to the channels, and "like" "share" and "comment" on the videos,
it helps to increase the reach — so we can have a bigger impact!
Don't Forget to Download the FREE GUIDE!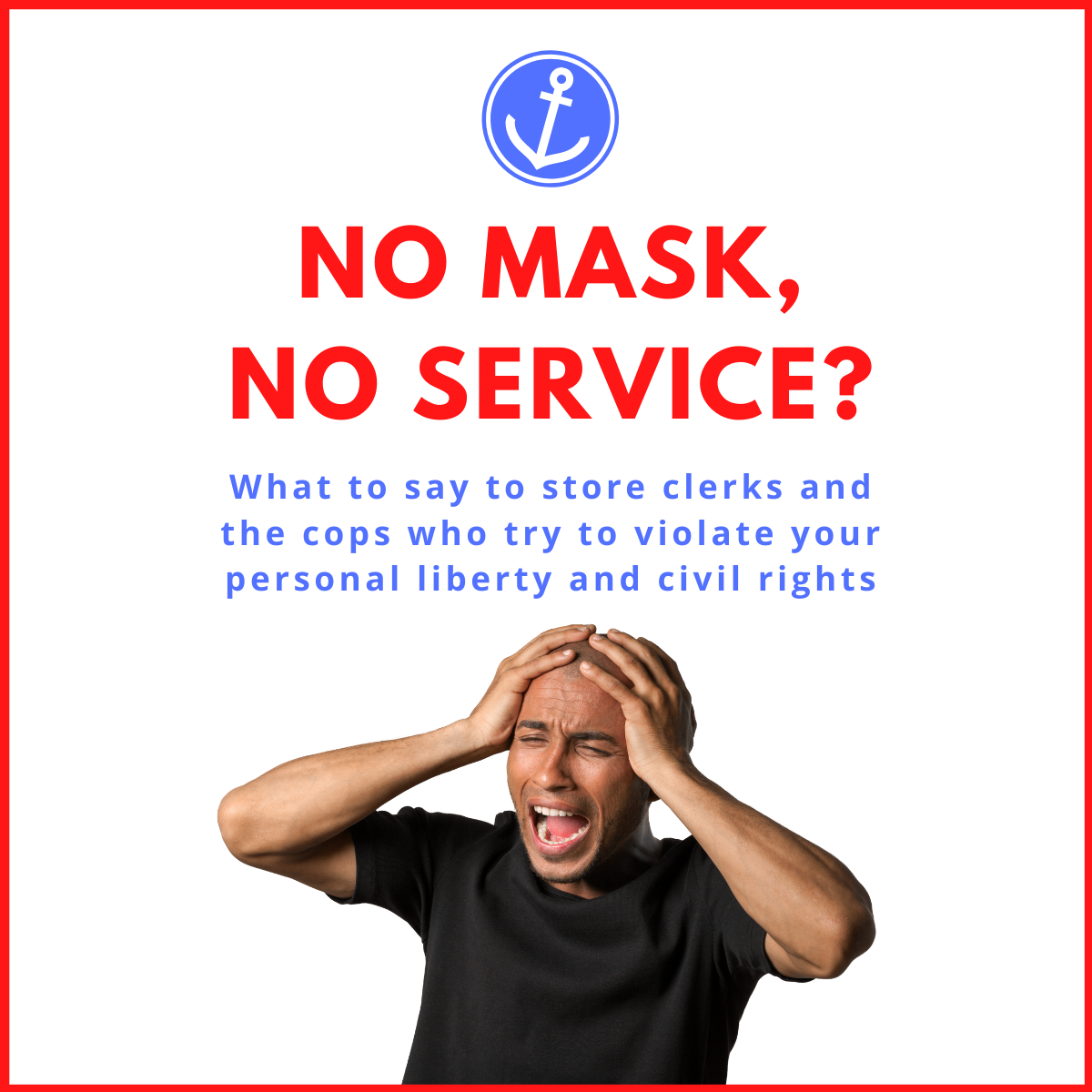 WE HAD A GREAT ROAD TRIP TO SUTTER COUNTY FOR THE FREE AND THE BRAVE CONFERENCE!
Stay tuned for an update and photos and recap of the trip, coming in the next newsletter!
A big shoutout to Pastor Dave of the Church of Glad Tidings, and all the volunteers and attendees who came out to learn about their rights — and how to defend them!
THANK you, to everyone who writes and shares links, stories, setbacks — and successes!
We read all the messages (but we get thousands, so thank you for your patience) and we reply to as many as possible.
I APPRECIATE your prayers more than you will ever know!
With an ocean of gratitude for YOU for being on board,
Peggy.
www.TheHealthyAmerican.org
Thank you for your financial support. With your help, I can have a bigger impact with my videos, research, documents, classes, teaching, encouragement, and empowerment.
Checks, cards, and letters are gratefully received here:
Peggy Hall 205 Avenida del Mar #681San Clemente, CA 92674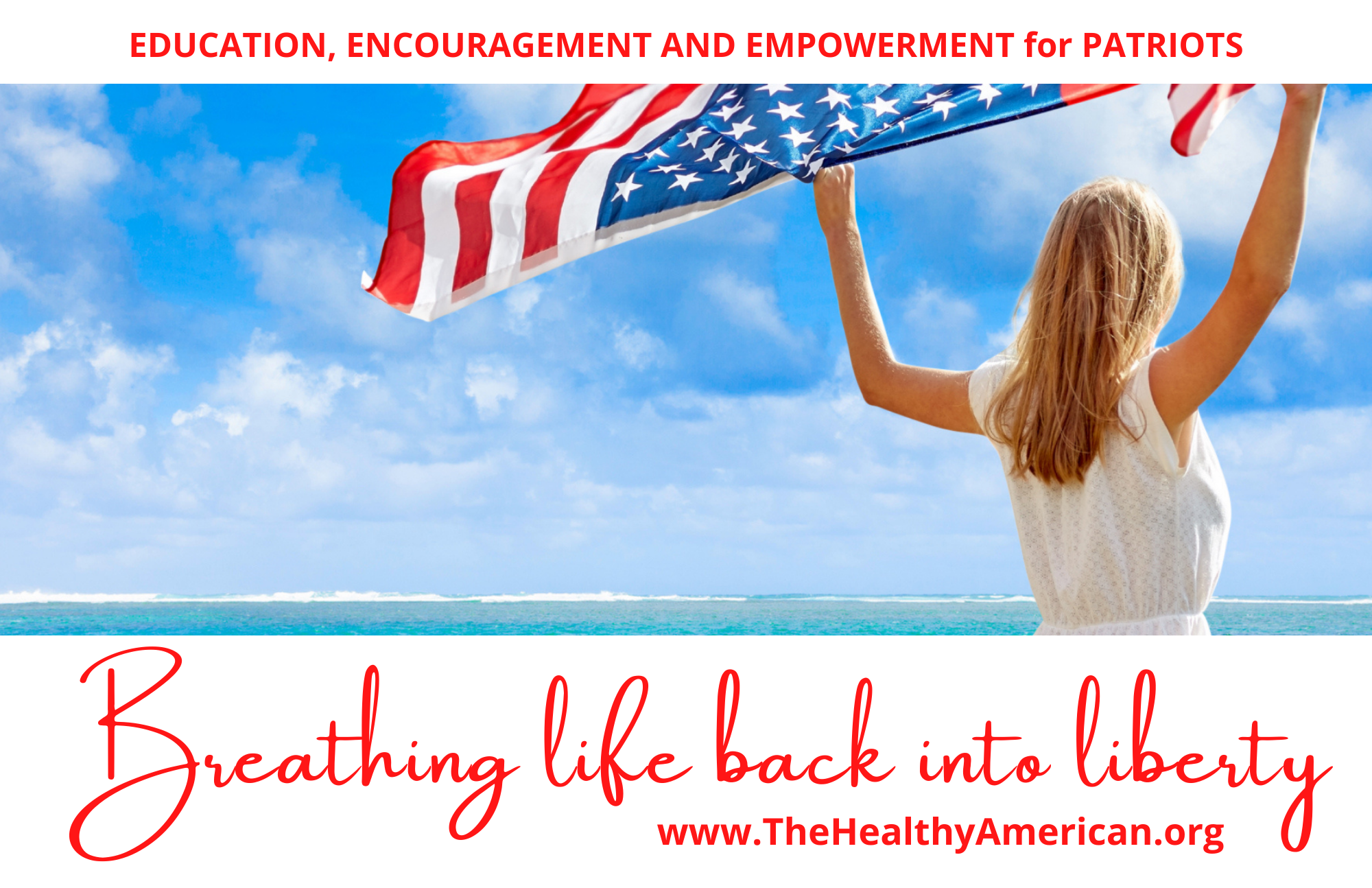 Read More.